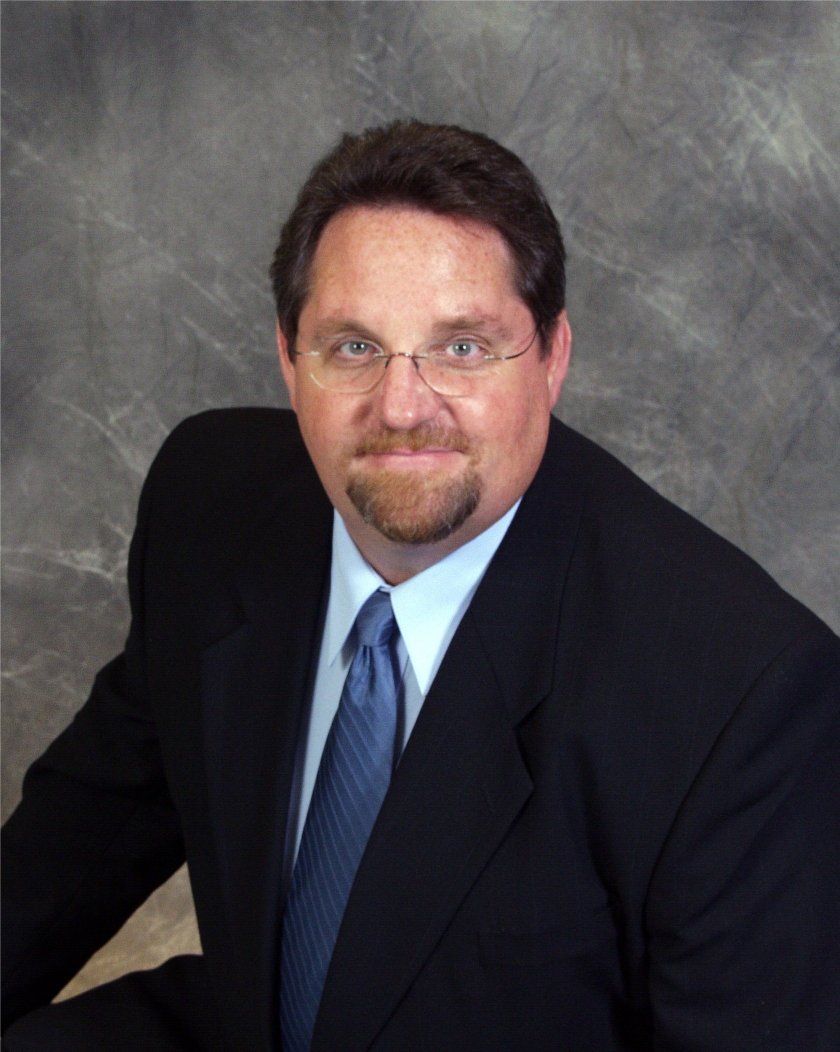 The inventor of the NaturaLux™ Filters is Kevin A. Kirschner. Mr. Kirschner has been working in the vision care field since 1973. While serving in the U.S. Air Force, Mr. Kirschner was trained to be an optometric assistant. His course of studies included physiological optics, chemistry, and anatomy. While stationed at Mountain Home AFB, Idaho, Mr. Kirschner became proficient in performing refractions, biomicroscopy, lensometry, tonometry, and fitting contact lenses. As a hobby, he spent countless hours studying color darkroom technology. Many years later, his background in optics and his knowledge of color theory would be used to create two of his three U.S. patented products. His latest innovation is called the NaturaLux™ Filter.
After his tour of duty, Mr. Kirschner studied diagnostic ultrasound of the eye at the University of Iowa. Shortly thereafter, he took further instruction in diagnostic ultrasound at the University of Southern California's (USC) Estelle Doheny Eye Institute. Mr. Kirschner also studied retinal potential studies at the University of California, Los Angeles' (UCLA) Jules Stein Eye Institute. Such studies include electroretinography (ERG), electrooculography (EOG), and visually evoked responses (VER). Since 1980, Mr. Kirschner has owned his own mobile diagnostic ophthalmic laboratory in Southern California, examining patients from Los Angeles to San Diego. Mr. Kirschner's most recent studies have centered on the field of visual ergonomics.
Mr. Kirschner's career as an inventor began in 1989, earning him the "Best Business Inventor of 1989" from The Metropolitan Journal. His inventions have received national attention in such magazines as Entrepreneur Magazine, PC Magazine, and PC Sources Magazine. Mr. Kirschner has been awarded three United States Patents since 1991.
It is the culmination of Mr. Kirschner's training, research, and experience that brings you the solution to the poor quality of illumination inherently found in fluorescent lights... NaturaLux™ Filters.

Copyright © 1999-2007 Inspired Concepts, Inc. All rights reserved